This is my talk
Chat area here
[
]
Hey! I am one of the more controversial users on this wiki, considering despite my best intentions, (I'm not trying to ruin this wiki) most my pages get delete codes and edits either reverted or debated. If you have a problem with something I did, just let me know, I would enjoy a debate with you on the issue. If you have anything else to say, just text it in this page! I would like to listen to your complaints/compliments. Thank you and see you later!
Hi~ If you're going to be adding any new datamined content please use the
Data-mined Information

The following information/content comes from data-mined sources. They may or may not appear in future updates of the game or in the state they are currently presented.
on the page or before any datamined content. :) Thanks~

For my profile there ->X_X
Creations
[
]
Note: These are my creations that I have made. Edit them if you want, or let me know a mistake and I will research it. I would like to state that I only created these pages, and do not take full credit for these articles, others polished them and added other info and they deserve credit for it.
Tips, Tricks, and making me do dumb things
[
]
Hey! Need help? Want to give me a challenge or give you one? Then leave a question or something dumb for me to do In the comments below
Sandbox
[
]
File:RevenantRendering.jpg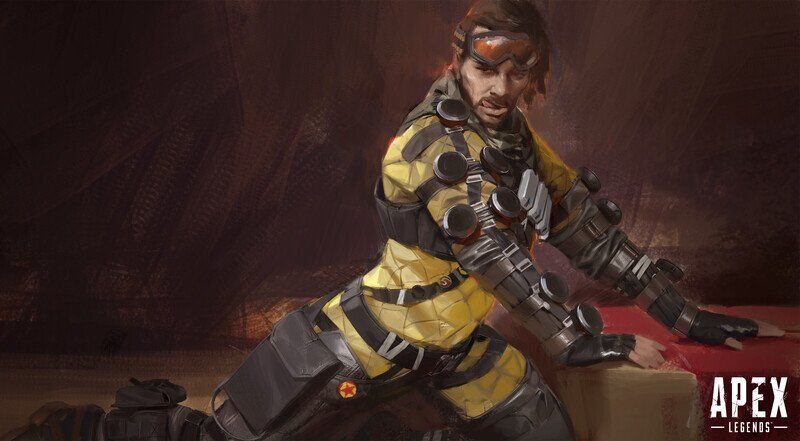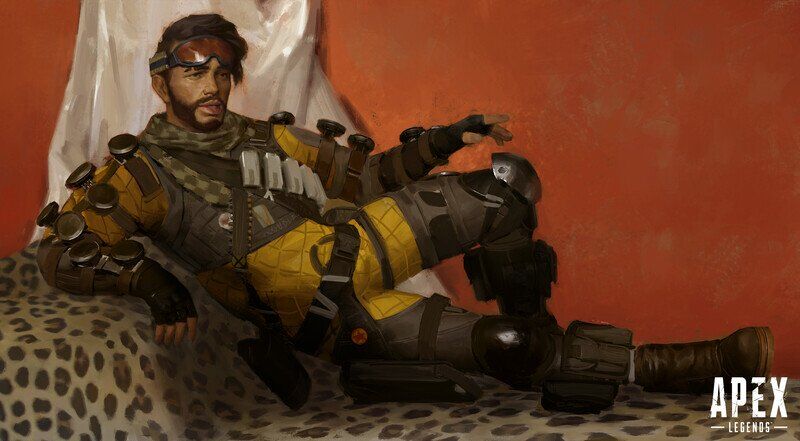 File:RavensShadowBloodhound.png
File:Harlequin Flatline.jpg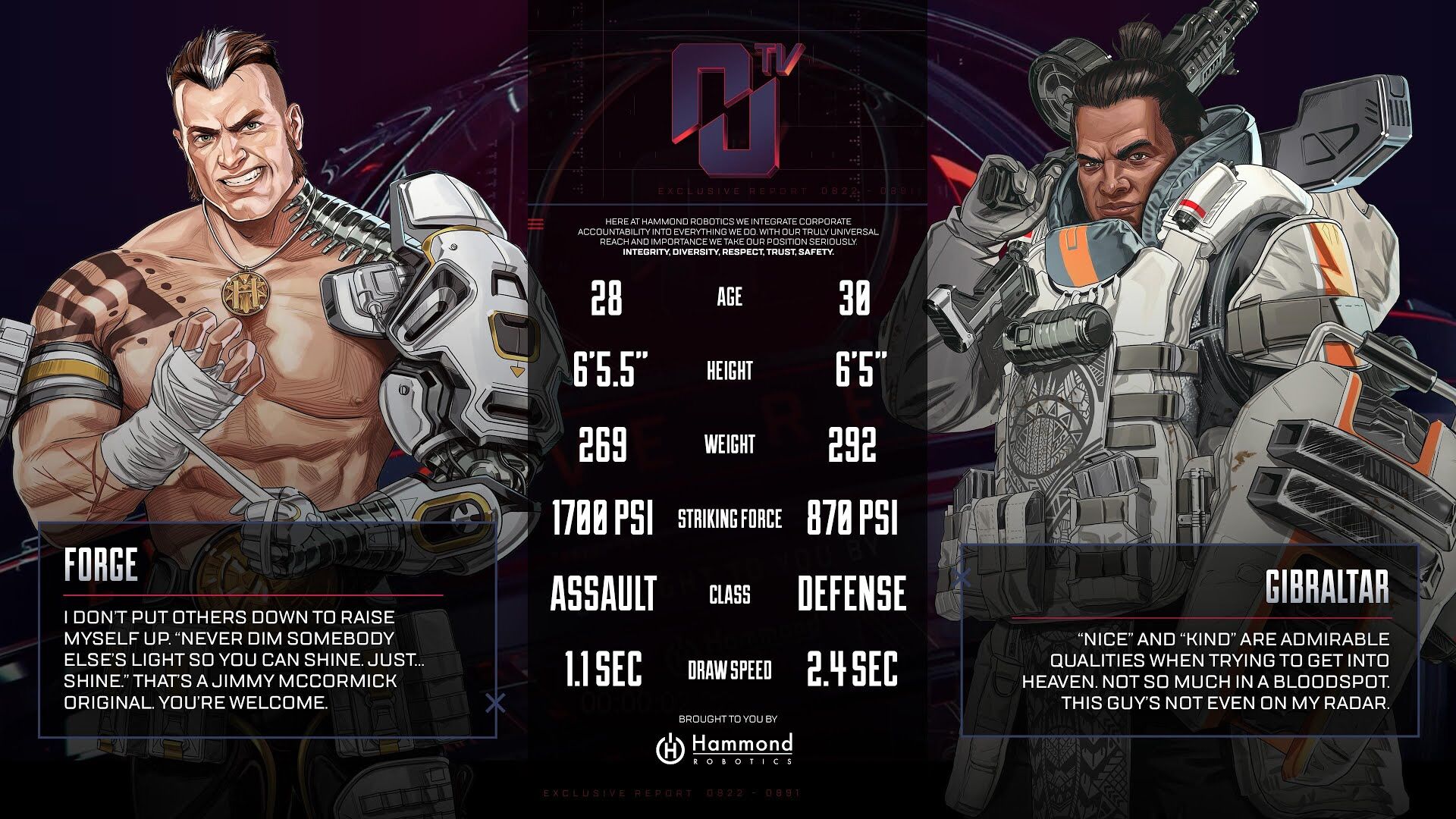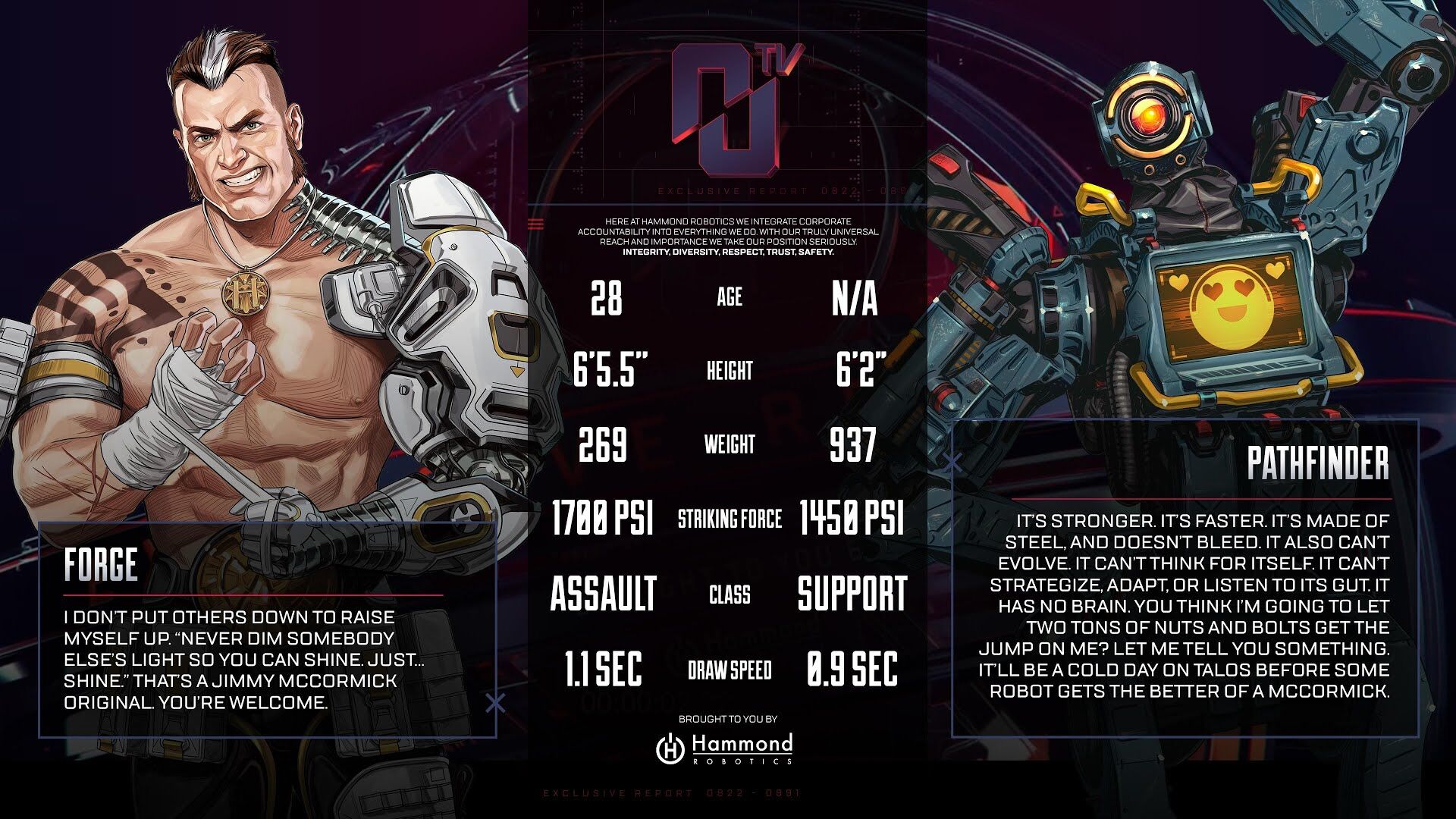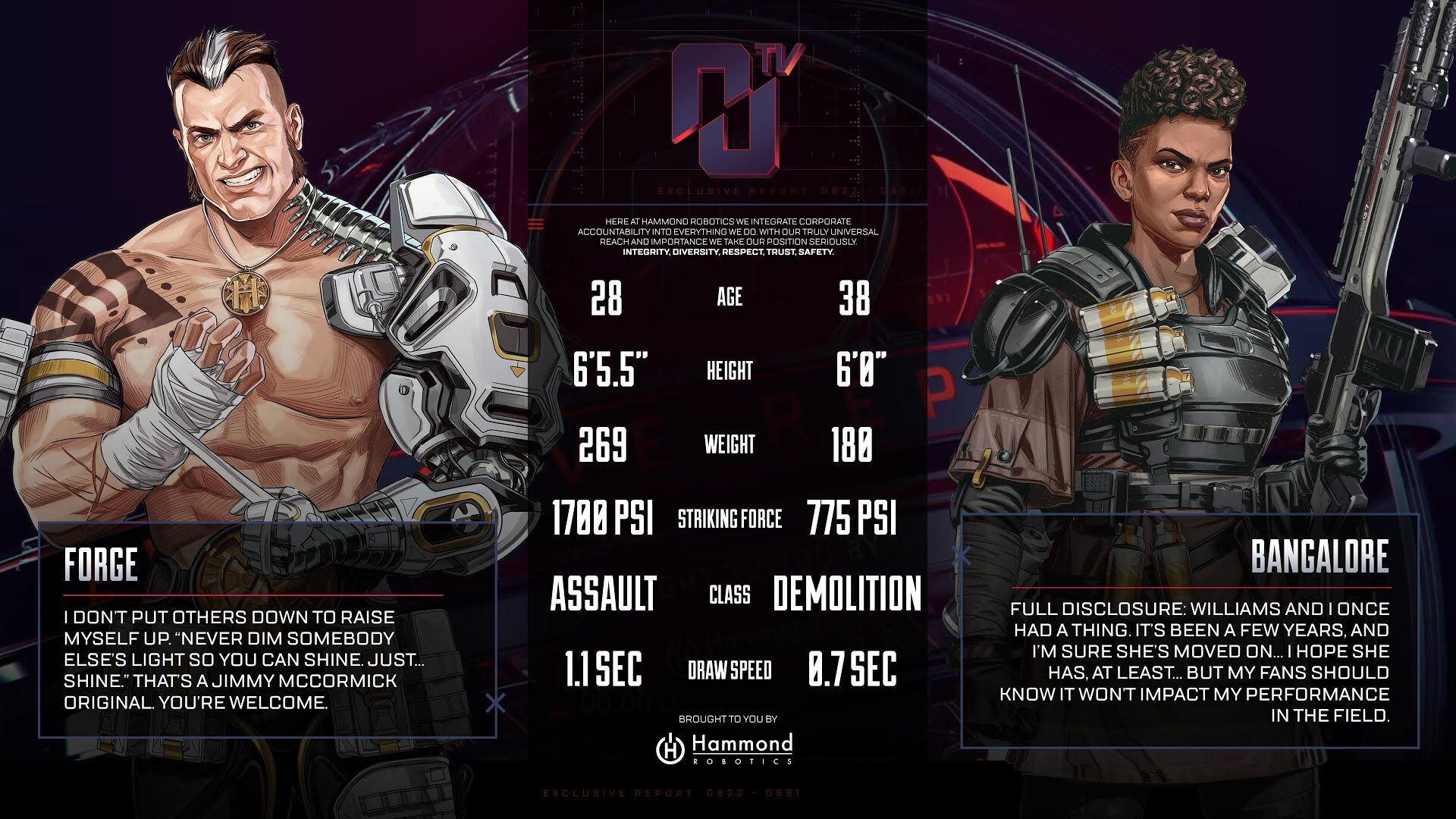 Gamerpics
[
]
These are things I make. If you like them, you are free to download them and do what you want with them. A heads up though would be nice. You can also tell me if you want to see anything specific you want (text included)